The Twin Cities Area:
Unlike many general practices that are struggling to meet clients and patient needs during the pandemic, we have available appointments in the Twin Cities with very little wait time to get in. And we are taking new patients!
We are back in Detroit Lakes and doing our best to provide continuity care, but please be patient with us as COVID cases in the local community are affecting how often we are traveling to the area.
We understand itchy pets. We love them and empathize with them. We also see how much their lives can improve with specialized therapy.
Veterinary Dermatology Service, P.A. – Dr Helen Globus
Call us at (612) 928-8097
Every Patient has a unique story!
Dr. Helen Globus established Veterinary Dermatology Service, P.A. in 1995 and has over 30 years of experience specializing in pet dermatology. We focus on getting your pets the help they need.  We are experts in treating itchy, smelly or shedding pets that need special care and attention.
Appointments
Our clinic days vary in our 3 locations, please call for an appointment or to arrange a medication refill.
(612) 928-8097
Office Locations:
Veterinary Dermatology Service
5225 Excelsior Boulevard
St. Louis Park, MN 55416
Detroit Lakes Animal Hospital
1115 West River Road
Detroit Lakes, MN 56501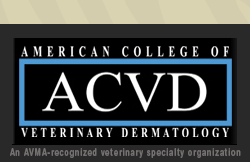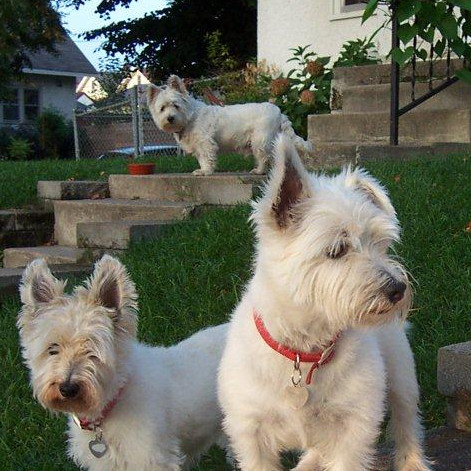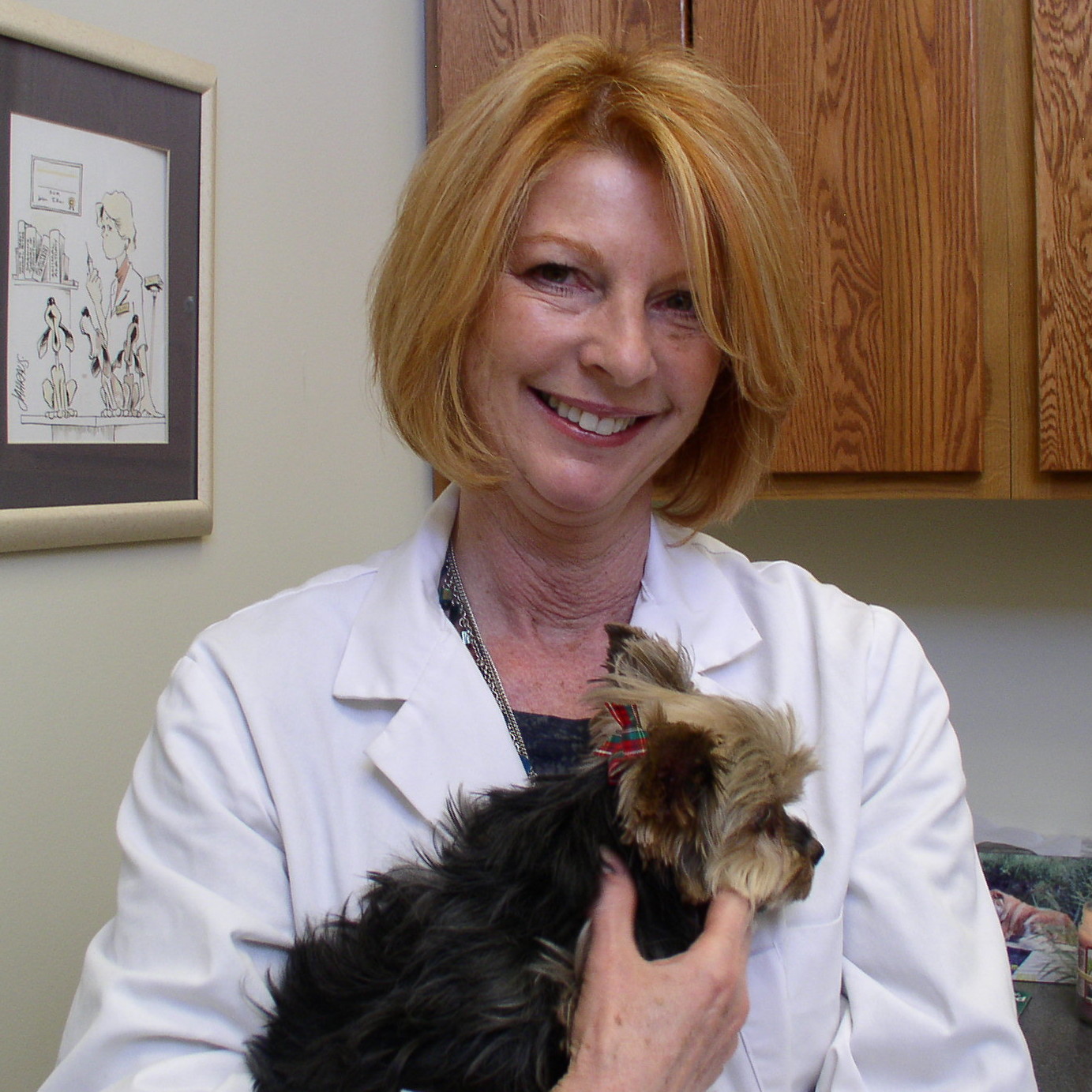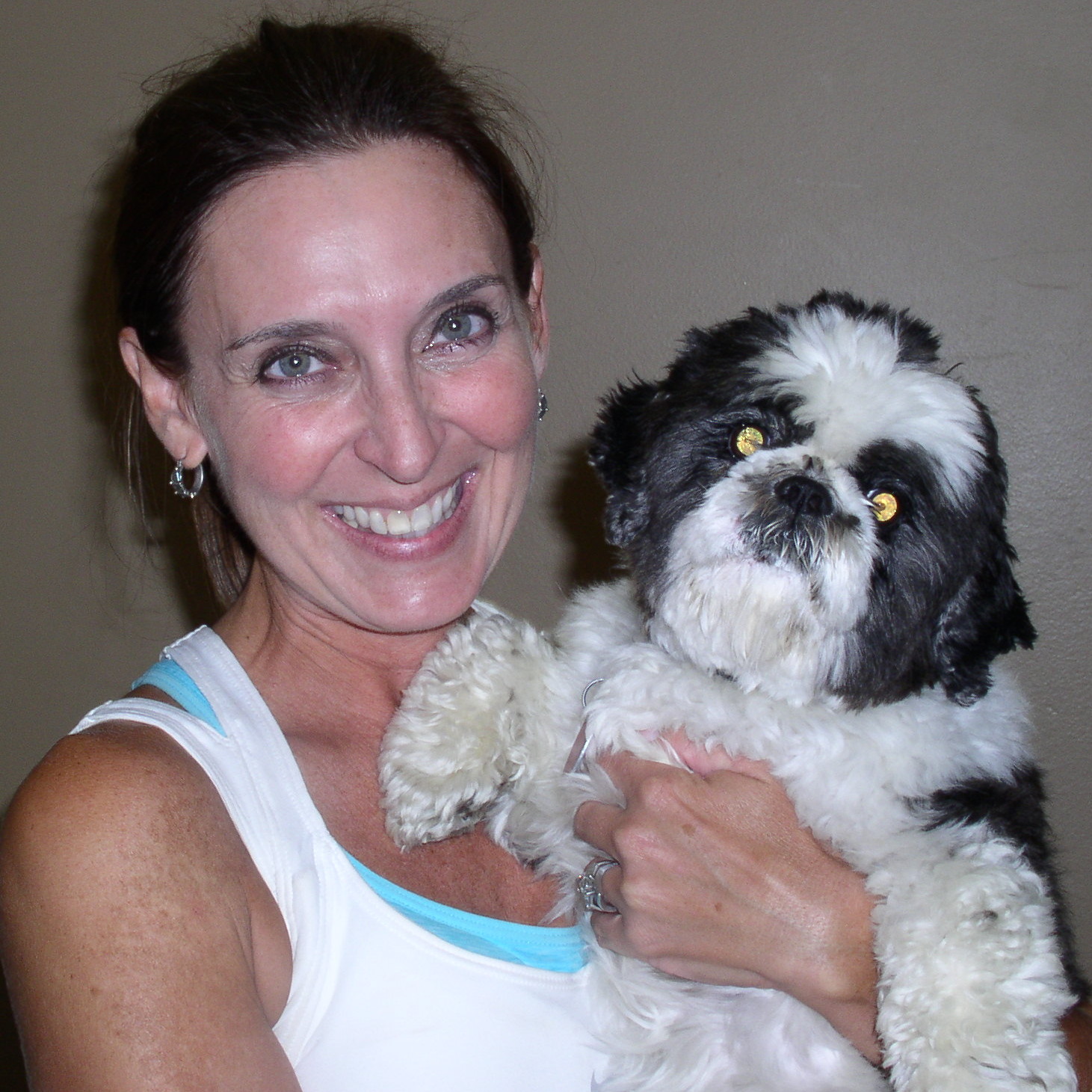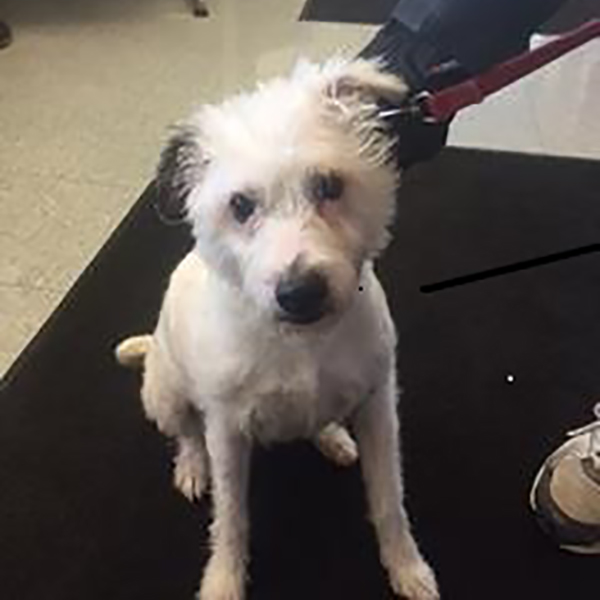 Sign Up for the VetDerm Email Opt-in
We Get to Know You and Your Pet