We will be back in Fargo, ND on May 27th and 28th. Future scheduled dates are:
June 24, 25
July 22, 23
August 19, 20
Sept. 16, 17
Oct. 14, 15
Nov.11, 12
Dec. 9, 10
We are not currently scheduling cases in Detroit Lakes due to COVID 19, but plan to be back in the not so distant future.
Attention Pet Owners in Lake of the Isles, Cedar Lake and Lake Nokomis area. Blue green algae is present in these lakes. This is a toxic substance for pets. Do not allow your dog to drink from these lakes. .
We understand itchy pets. We love them and empathize with them. We also see how much their lives can improve with specialized therapy.
Veterinary Dermatology Service, P.A. – Dr Helen Globus
Call us at (612) 928-8097
Every Patient has a unique story!
Dr Helen Globus established Veterinary Dermatology Service, P.A. in 1995 and together, our staff has over 40 years of experience specializing in pet dermatology. We focus on getting your pets the help they need.  We are experts in treating itchy, smelly or shedding pets that need special care and attention.
Appointments
Our clinic days vary in our 3 locations, please call for an appointment or to arrange a medication refill.
(612) 928-8097
Office Locations:
Affiliated Veterinary Emergency Services
4708 Olson Memorial Highway
Golden Valley, MN 55422
Detroit Lakes Animal Hospital
1115 West River Road
Detroit Lakes, MN 56501
Red River Animal Emergency Clinic
4491 23rd Avenue South
Fargo, ND 58104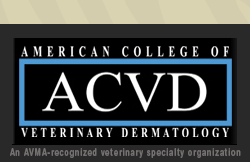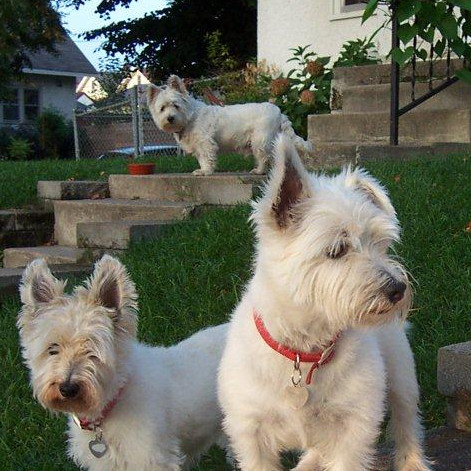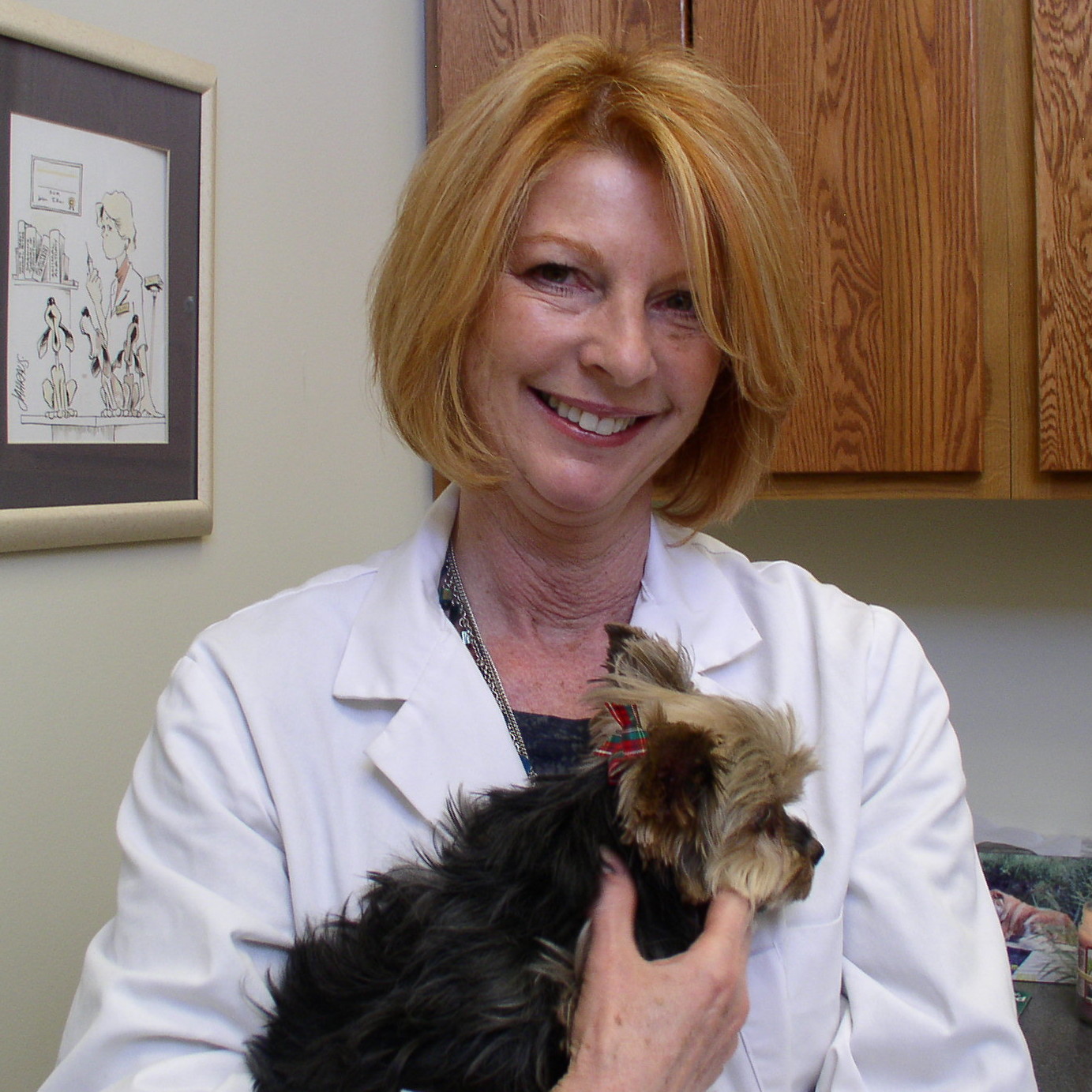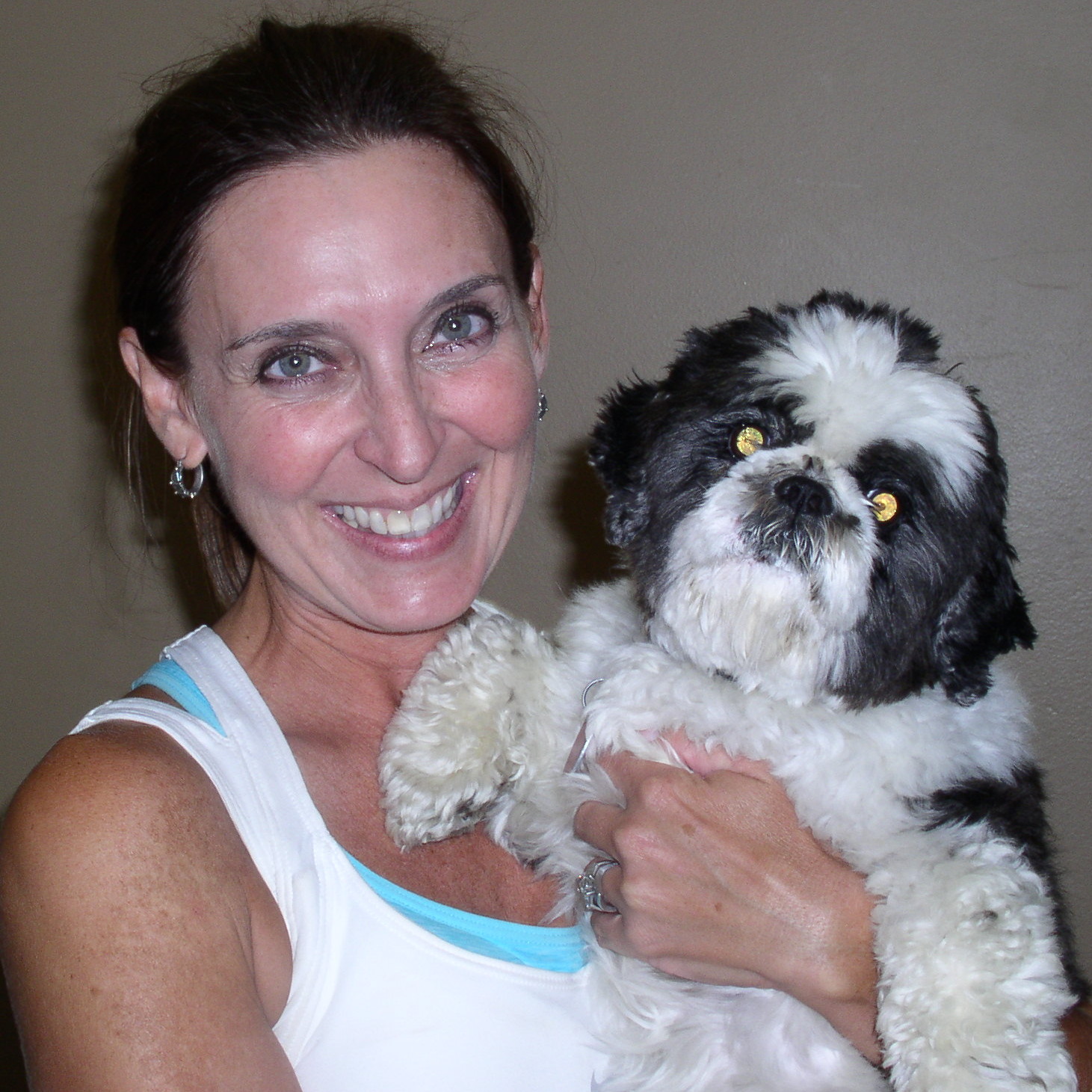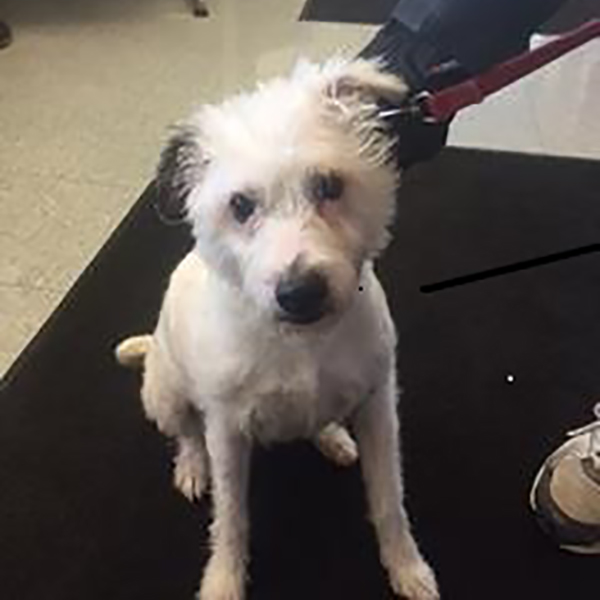 Sign Up for the VetDerm Email Opt-in
We Get to Know You and Your Pet